Introducing

eJ

Stop exercising. Start eJercising.
Learn More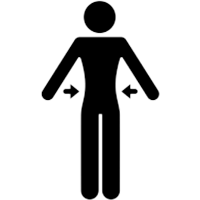 Lose Weight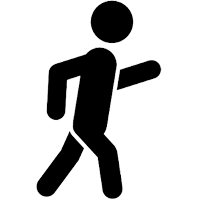 Build Stamina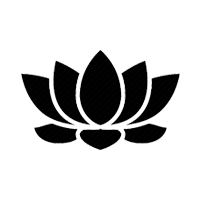 Transformation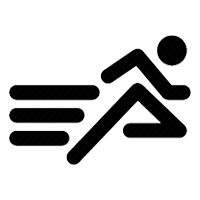 Improve Performance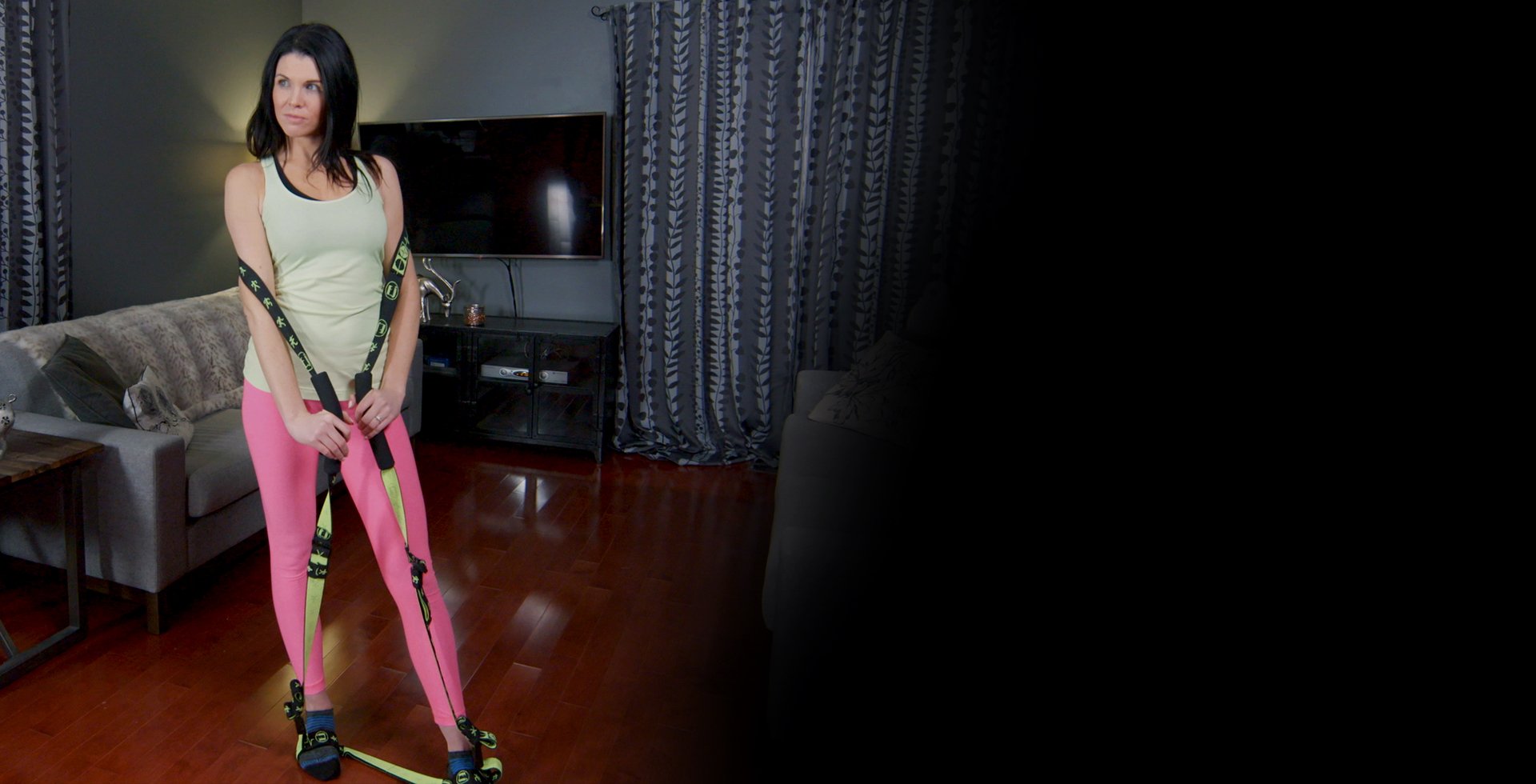 Unlock Your Inner Coach

with eJ

Weighing less than a pound, eJ is a first-of-its-kind closed tensile resistance loop that builds stamina, cardio, balance and flexibility. Engineered and produced in North America, our patented eJ system ignites the brain-body-core connection resulting in a fitter, healthier you.
Lose

Weight

See and feel results quicker than ever before. You can take eJ with you wherever you go and work out wherever you are. eJercising just 20 minutes per day will leave you lean, energized and feeling great. Thanks to its scientific design, you will continue to burn calories hours after your workout.
Build

Stamina

Customize the intensity of your workout with eJ's adjustable resistance settings. Its Muscle Max Technology provides added resistance whenever it gets stretched.
Transformation
Connect with your inner coach. eJercising movements, influenced by the Eastern disciplines of yoga and tai-chi, initiate the brain-body-core connection (the unconscious communication between your brain and body) leading to an uplifted and more focused state of being.
Improve

Performance

Gain a competitive edge. Using 3D motion, eJ allows you to perform fast, complicated movements in the zone without even having to think. Its Muscle Max Technology will fire up your pre-game ritual improving form, stability and endurance.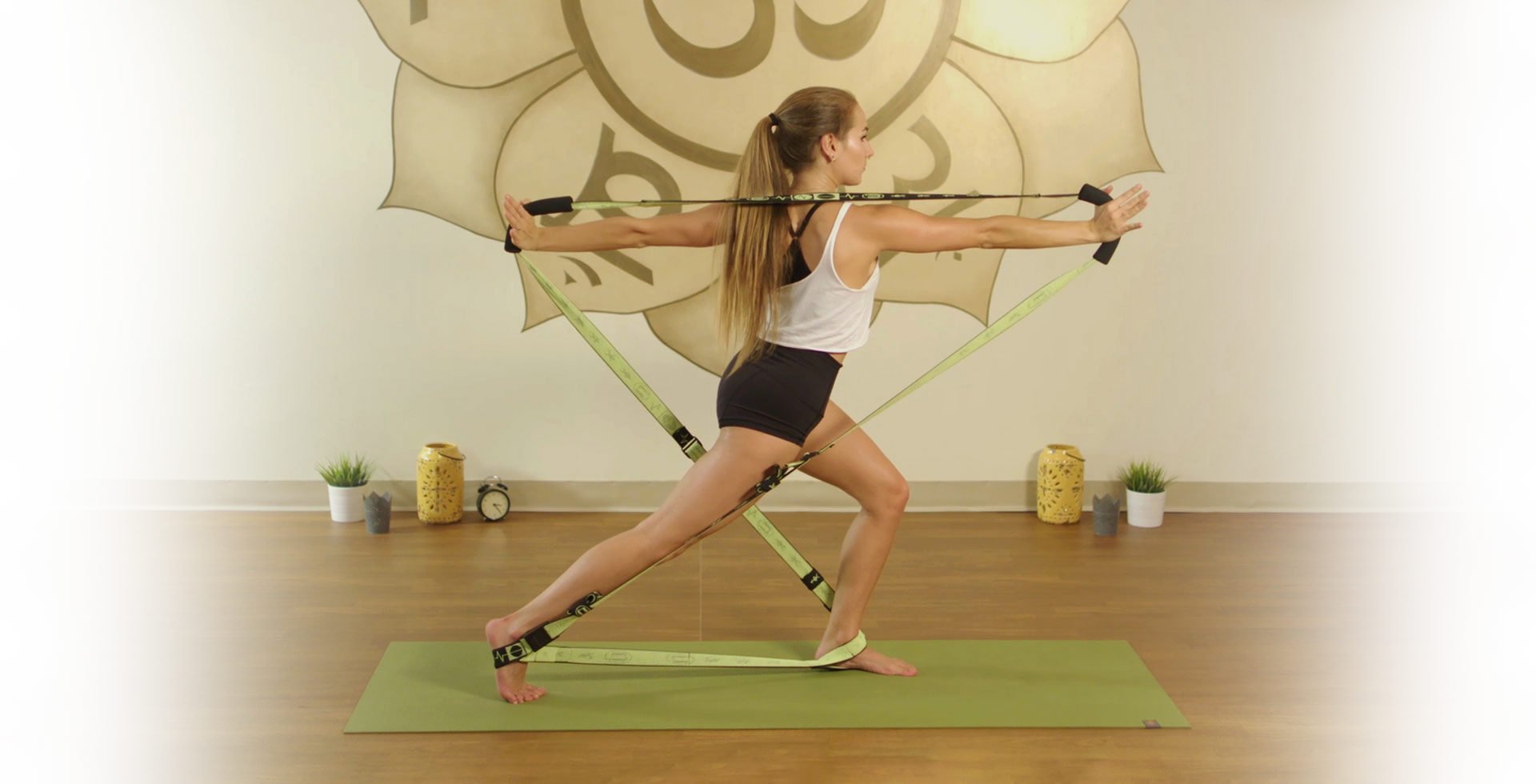 Fully adjustable to fit body size

Soft and durable handgrips for comfort

Scientifically designed for optimal stretch and recovery

Flexible foot loops to maximize support

Variable tension fine tuning
eJ Features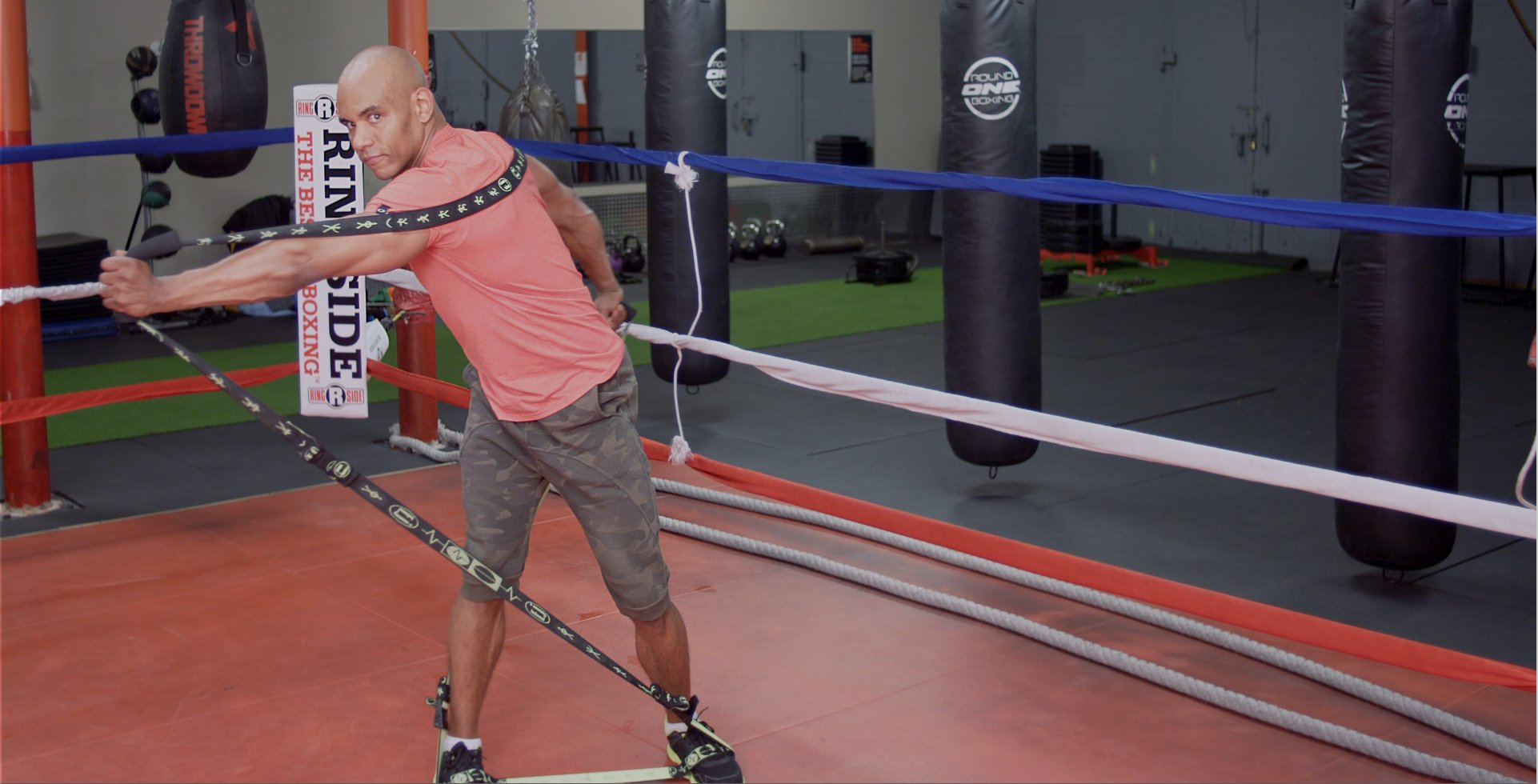 Muscle Max TechnologyeJ's Muscle Max Technology boosts your brain-body-core connection (the unconscious communication between your brain and muscles during movement) allowing you to execute quick and complicated motions with ease.
Testimonials
"I retired from a landscaping company a few years back and took up golf shortly afterwards. For the longest time, I couldn't get a consistent drive and found the body movements too difficult to master. Golf eJercises have been a great help. My swing has improved, and I'm enjoying the game a lot more. I would absolutely suggest buying eJ."
"The marketing firm I work at is about an hour away from my house. With the two hours of commuting each day, there really isn't the time or energy to go to the gym. I keep eJ in my living room and use it at the end of the day as soon as I get home. It saves me so much time."
"I purchased eJ because I recently bought my first condo and was looking for fitness equipment I could use at home to save the cost of a monthly gym membership. My condo isn't very big, so I also needed something that didn't take up much space. I just step in and start working out. It's perfect for me because I get a full-body work-out without needing a lot of space. "
"eJ was recommended to my wife by a friend at her gym. We bought eJ online and now use it as part of our daily fitness routine. I'm a corporate lawyer and travel a lot on business. I take eJ with me and use it in my hotel room. It's been a huge time-saver and is keeping me in shape. Thank you eJ!"