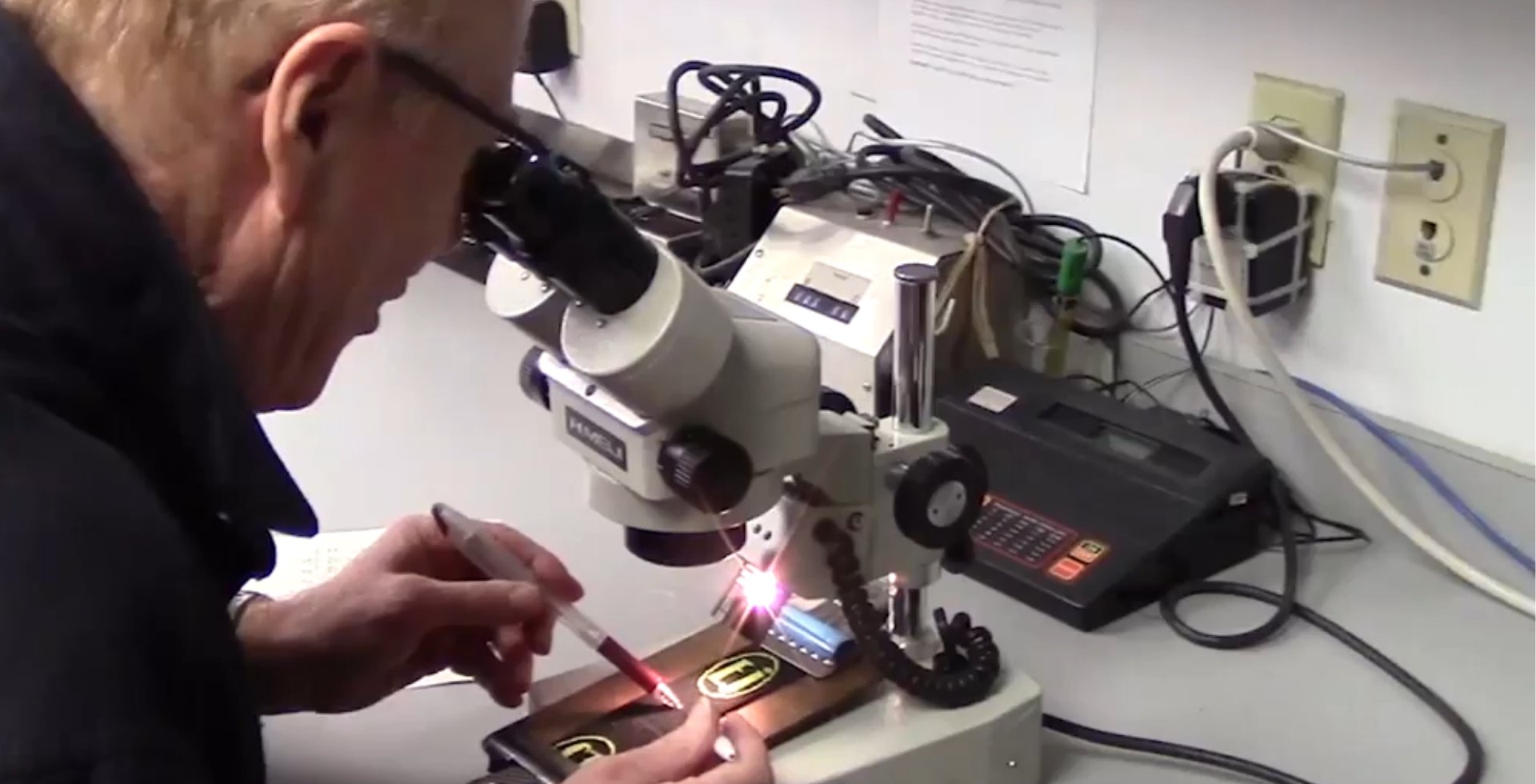 Dr. Bob

Grisdale

Dr. Bob Grisdale is a chiropractor, exercise physiologist, university educator and former pro athlete based out of Toronto, Ontario. For nearly 30 years, he studied sports, fitness and human kinetics, leading him to countless hours of lab testing and innovation before finally creating eJ: The world's first closed loop tensile resistance device.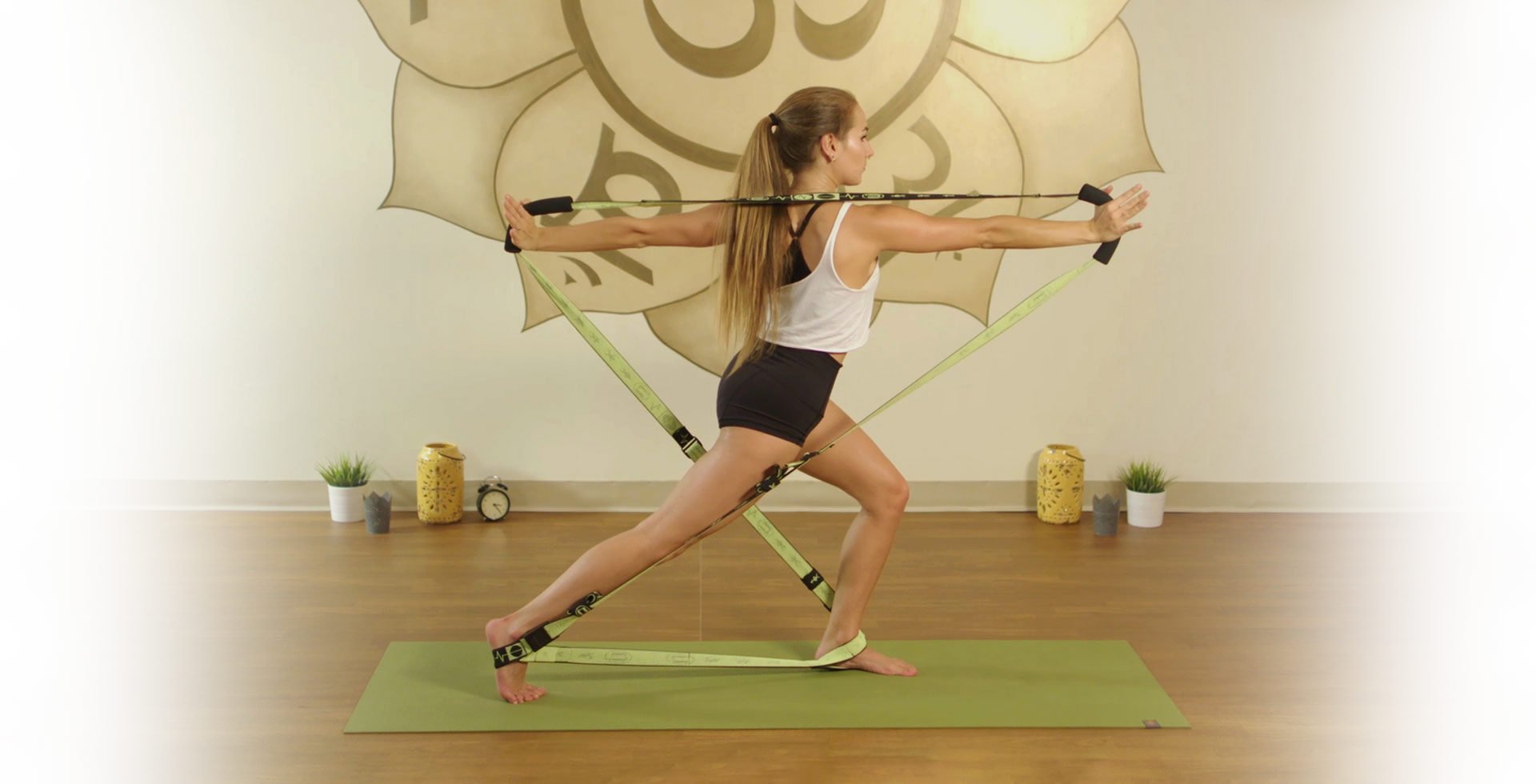 Fully adjustable to fit body size

Soft and durable handgrips for comfort

Scientifically designed for optimal stretch and recovery

Flexible foot loops to maximize support

Variable tension fine tuning
eJ Features
Fully

Patented

As a first-of-its-kind closed tensile loop resistance device, adjustable for any height and weight, eJ is patented in both the United States and Canada. This is a workout you can't get anywhere else.
It Just

Won't Quit

eJ has been rigorously tested, maintaining its tensile strength even after 64,000 reps in our testing labs. Buy it today, and meet your fitness goals for years to come.
Weighs Less

Than
a Pound

You read that correctly. eJ has a compact, lightweight design and comes with its own carrying case. You can take it with you wherever you go.
Tailor-made

for You

eJ is fully adjustable and can be customized to fit your unique height and weight.