It's Simple. It's eJ.
The portable exercise equipment that works with you.
Includes FREE Workout Guide
and FREE Shipping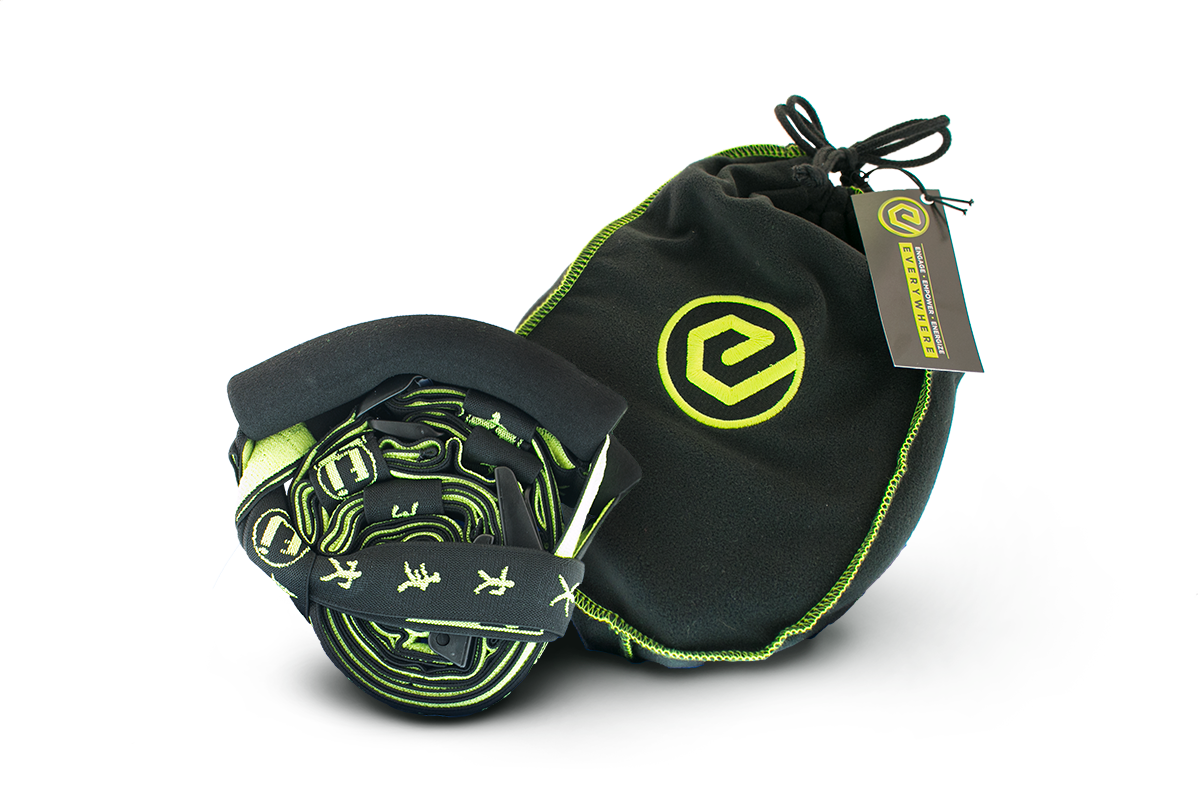 Workout Program eJercises
Slide Anything shortcode error: A valid ID has not been provided
"I never thought excersising could be so easy. It's the best investment I've made in a workout product."
Joanna, eJ User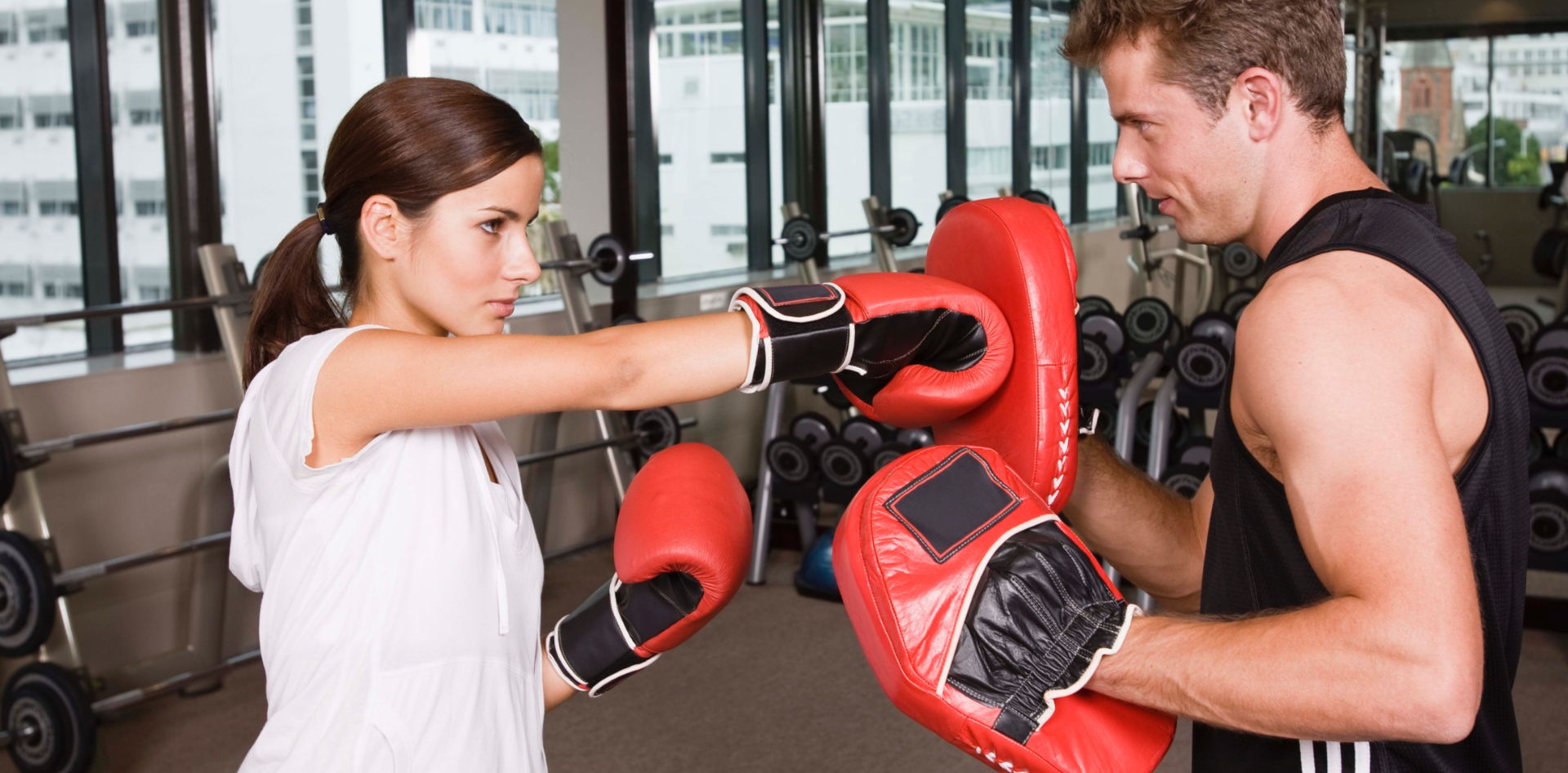 Using movement as medicine, Dr. Grisdale's revolutionary Ej home exercise equipment for women and men is designed to get you moving any time of day. Our versatile regime takes 5 minutes as part of a warm-up program, or up to 20 minutes to shred your core.